In the Spring and Summer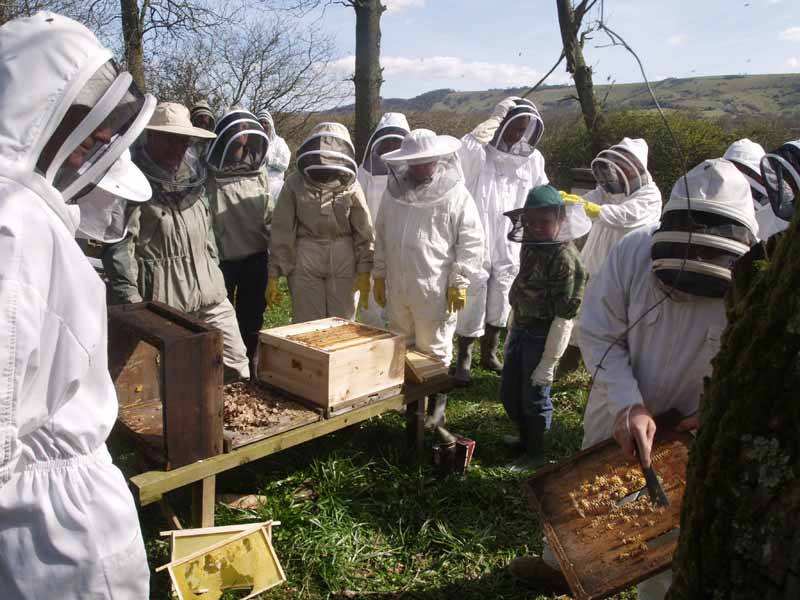 Summer meetings include Divisional out-apiaries as well as members apiaries and those of other divisions. 'Meetings start at 1.30 pm for beginners, 2.30 pm for the more experienced. Bring a mug for tea and something to share to eat.
Note: If the weather forecast for the outdoor event is bad such as steady rain then it will be cancelled. If weather is marginal any changes will be emailed beforehand so please check your emails before leaving. If still in doubt ring the number given.

23rd June: Grassroots, Amanda: Supering
The Divisional Library will be open as usual for members to borrow bee keeping-related books old and new; see here for details of available books.
We intend to end the practical sessions at 8.30 and have a Q&A session prior to tea and tiffin!
In the Winter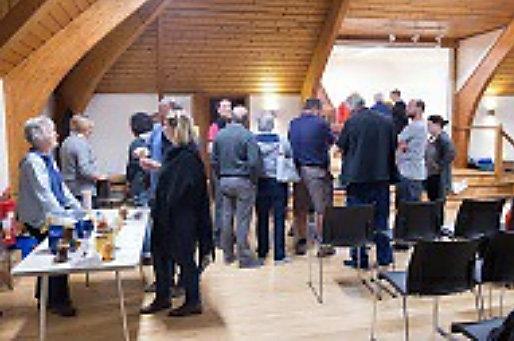 Winter Meetings are at the Cliffe Church Hall in Lewes and start 7-15 pm for 7-30 pm. Map to Hall
Winter Meetings are at the Cliffe Church Hall in Lewes and start 7-15 pm for 7-30 pm. Map to Hall