Improve Your Beekeeping Skills
Brighton and Lewes Division beekeepers are keen to help our members to improve their knowledge and skills in a number of ways.

COVID19 – WE CANNOT OFFER TRAINING THIS YEAR
But you can always gain knowledge and confidence by taking the BBKA exams AND …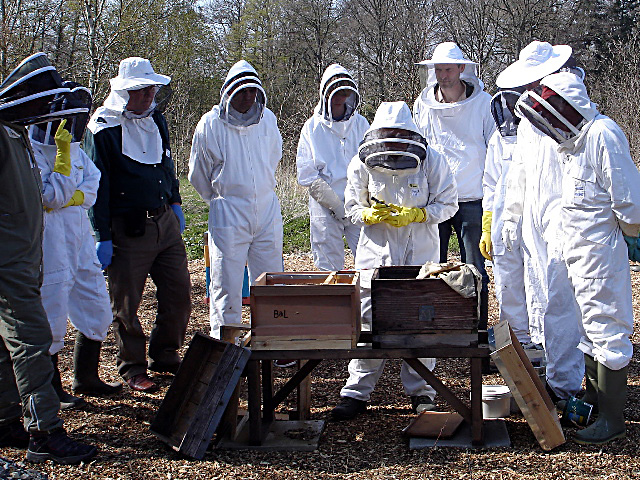 The BBKA is pleased to confirm that the following training courses at Stoneleigh will be available summer 2021.
3rd & 4th July (2 day course). Advanced Queen Rearing
11th July (1 day course). Basic Queen Rearing
30th July to 1st August (3 day course). – Only 3 Places Left! Advanced Husbandry Training
8th, 14th , 15th August (3 day course). General Husbandry.
Please go to the BBKA webshop for more details and to book a place. If you have any queries please contact Sarah Snelson at the BBKA.