Improve Your Beekeeping Skills
Brighton and Lewes Division beekeepers are keen to help our members to improve their knowledge and skills in a number of ways.


Gain knowledge and confidence by taking the BBKA exams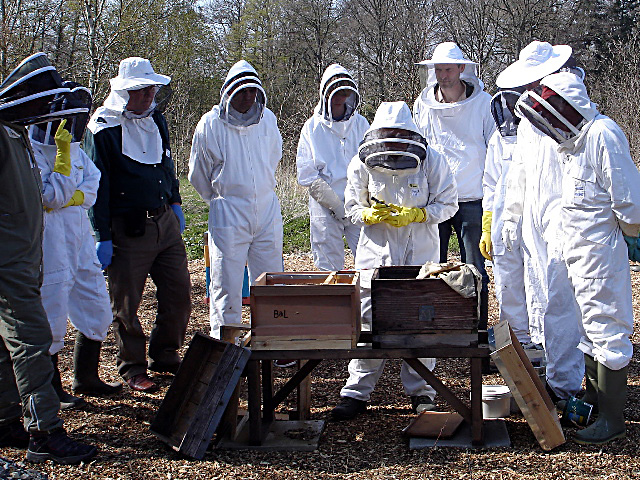 There is a study group meeting bi-monthly for BBKA module 6, there are two spaces available. We have an online tutor from BBKA and intend to apply by the end of January for the exam in November 2022 which can be submitted online or at a local exam centre, to be arranged.
A bee improvement group has been formed with the aim to work as a group to breed locally adapted bees and bad-tempered bees, could become a thing of the past if all goes to plan. If you are interested in joining, please let Jude New know so that you can be included later.